---
Spring Retreat 2019
The Promises....
They will always materialize if we work for them
March 22nd - 24th
Timber-lee
East Troy WI
---
Its Coming!!!!
2019 C.A.W.A. Fundraising Convention Event!
April 6th 2019
Taco/Nacho Game Night
---
23rd Annual C.A.W.A. Convention
...And All Other Mind Altering Substances
April 26th - 28th 2019
Radisson Hotel Menomonee Falls
---
RAZORS RUN 8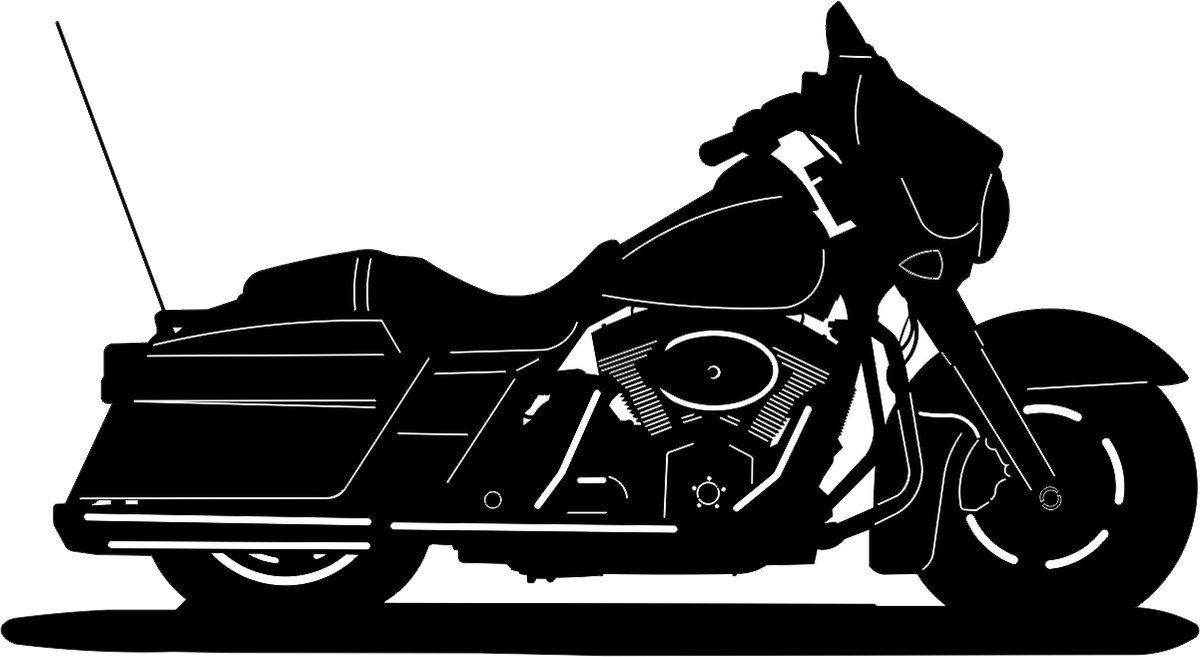 Speaker meeting 9am Razors Edge
Speaker: Janice S.
June 8th
Bring Your Famiy, Friends & A Newcomer!
Big Bend WI
---
Disclaimer: Certain information listed herein about a local event, the event location, event activities, and even the host city is included for informational purposes only; so that those attending the event looking for something to do during the event might have that information. The listing of such information here does not, nor should it imply affiliation, cooperation or endorsement of such venues, hotels, or activities by C.A. or by C.A. World Services. If you have further questions or concerns on this matter, please contact the Event Chair.